Features of the Lone Alarm
Our Lone Alarms have several key features which are designed to keep users safe at all times. As well as 24/7 monitoring from our expert Response Team, each of our alarms contain a cutting-edge GPS locator. This allows our team to send help to the user's direct location in an emergency.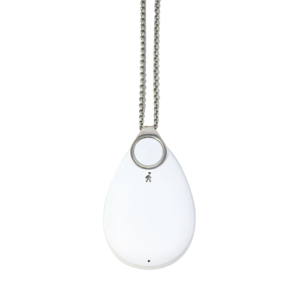 What happens when the alarm is activated?
Step 1
User presses the SOS button on their alarm.
Step 2
Our 24/7 Monitoring Centre receives the alert call. The Response Team assesses the situation.
Step 3
Our Response Team will notify selected contacts and/or the emergency services, if needed.
Features of the Lone Alarm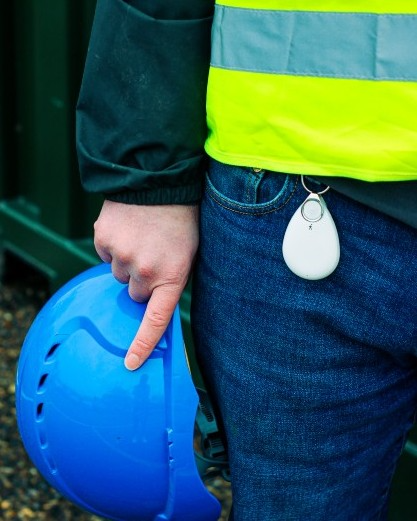 24/7 Monitoring – Our UK-based Monitoring Centre is open 24/7, 365 days a year to protect all our alarm users.
GPS Location – Cutting-edge GPS technology allows us to send help to the user's precise location.
Water & Dust Resistant – IP67 rated dust and water protection.
Wireless Charging – Every alarm comes with a wireless hub for easy charging.
Variety of Wearing Options – Lanyard and keychain wearing attachments included with each Safe Alarm.
Handsfree Speakerphone – Two-way communication between the user and the Response Team.
Alerts – Discreet vibration to confirm to the user that the alarm has been raised.
Lightweight – Weighing just 33 grams, the Lone Alarm is lightweight and easy to use.
For more information on our Lone Alarms, please call our Customer Service Team on 0800 03 08 222 and they will happily answer any questions you may have.